Does the company know the industry?
The ELD mandate clearly states that it is the responsibility of the carrier or owner/operator to be compliant—not the vendor from whom you are purchasing a solution. Since the responsibility is on you, it's important to look long and hard at the provider you're considering. Do they really understand the industry and the compliance laws?
The co-founders of Zonar have decades of experience in the transportation industry and our compliance leadership works directly with our product development teams to design our technology. Because of this, we deliver products that not only meet compliance requirements, but also provide a superior user experience for drivers and back-office personnel alike.
We also actively participate in associations such as the American Trucking Association, Commercial Vehicle Safety Alliance, Truckload Carriers Association, National Private Truck Council and the Motor Carrier Safety Advisory Committee.
Zonar's deep roots in the industry keep us in-the-know of trends and legislation, often as they develop in real-time.
Meet Zonar's ELD compliance experts and consultants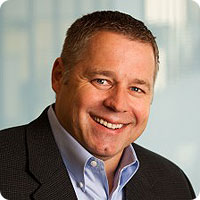 Fred Fakkema, Vice President of Compliance
Fred is currently Vice President of Compliance for Zonar, where he leads product development to meet the safety and compliance needs of customers today and tomorrow. Prior to joining Zonar in 2010, enjoyed a successful a 25-year career with the Washington State Patrol (WSP)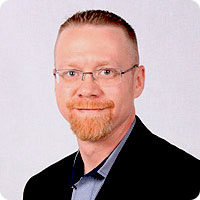 Ryan Wiese, Compliance Manager
Ryan is currently Manager of Compliance for Zonar, where he works extensively with product development to write specifications to ensure our solutions meet the laws and regulations of commercial motor vehicles. Prior to joining Zonar, Wiese spent 13 years with the Washington State Patrol (WSP).