Visit Zonar at the 2017 TMC Annual Meeting
Feb 27 - Mar 2, 2017 / Nashville, TN

The TMC Annual Meeting & Transportation Technology Exhibition is the technology marketplace for the trucking industry. TMC will be February 27 - March 2 in Nashville, TN at the Music City Center.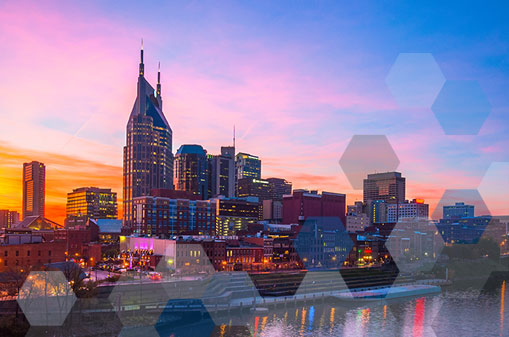 If you're attending the trade show, please join us at booth #2708 at the Music City Center in Nashville, TN and learn how our smart fleet management solutions can help improve safety, improve compliance and increase fleet uptime.
Avoid Millions Lost Due to Downtime for Failed Inspections
The financial hit due to missing obvious problems like flat tires and windshield damage during daily inspections is inexcusable—especially when an electronic, verifiable solution exists. Add in the additional lost miles, customer service headaches, lost driver wages and truck depreciation/interest charges, and the impact is profound.
See the Info-graphic

Zonar's patented
Electronic Verified Inspection Reporting (EVIR®) system
delivers benefits immediately by improving compliance and accountability for your operations.
TMC Annual Meeting & Transportation Technology Exhibition Floor plan - Music City Center, Nashville, TN

About TMC
Comprised of a broad collection of experienced fleets, equipment suppliers and service providers, TMC is the only industry association that is focused solely on truck technology and maintenance. Using their real world experience, members work together to create the industry's best practices in truck technology and maintenance to help improve trucking equipment and transportation efficiencies throughout North America.
More than just a trade show, TMC is home to trucking's leading fleet professionals, vehicle manufacturers, and component suppliers. It is the industry's leading forum for getting things done collaboratively. From brakes to bearings, from scanners to software, ATA's Technology & Maintenance Council's (TMC) Study Groups and Task Forces cover it all.
To learn more about The TMC Annual Meeting & Transportation Technology Exhibition,
visit the ATA website
.