Visit Zonar at the 2017 NAFA Institute & Expo
April 26 - 27, 2017 / Tampa, FL

NAFA's annual Institute & Expo is the largest event of the fleet management industry! Gain the tools to make a valuable difference in your organization's fleet operations. I&E will be April 26 - 27 at the Tampa Convention Center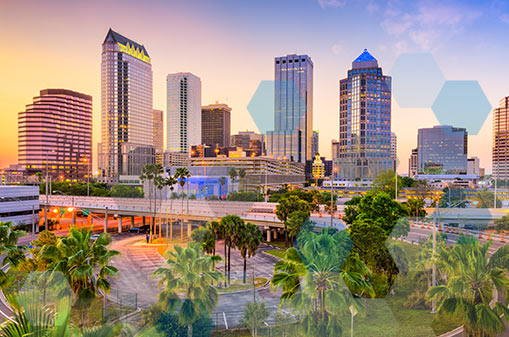 Zonar is ramping up for the NAFA Institute & Expo, April 26 - 27, in Tampa FL. If you're attending the trade show, please join us at booth #1119 at the Tampa Convention Center and learn how our smart fleet management solutions can help improve safety, improve compliance and increase fleet uptime.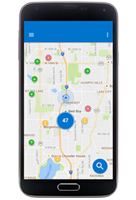 Introducing FieldView™ Mobile App
Ground Traffic Control FieldView™ mobile app makes it simple to instantly locate, view and navigate resources in real-time, no matter where you are. Equip field managers and jobsite supervisors with a convenient way to know if vehicles are in motion, idling, or powered off. With only a few touches, FieldView reveals the information needed to efficiently locate your assets.
NAFA Institute & Expo Floor Plan - Tampa Convention Center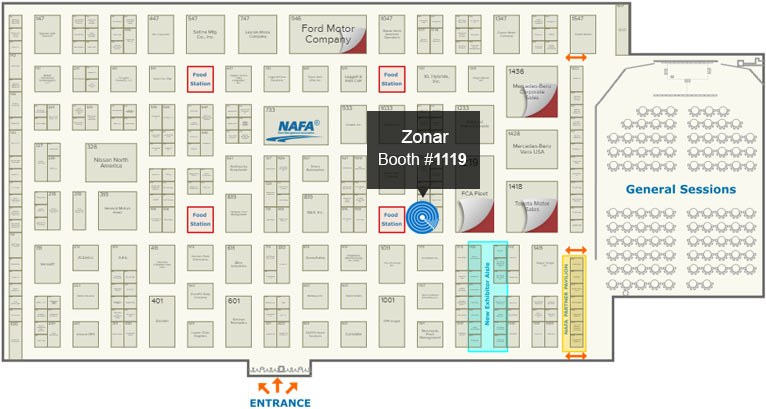 About NAFA's 2017 Institute & Expo
NAFA's annual Institute & Expo is the largest event of the fleet management industry! The perfect opportunity to increase your networking power, I&E is the largest community of fleet professionals who attend year after year because they experience I&E's hands-on value. Attend I&E to get real money-saving, time-saving value!
Network with thousands of fleet professionals
Experience the latest services and products on the I&E Expo Floor
Recieve cutting-edge training and education
Improve your employer's bottom line
Speakers, special events, and more!
To learn more about NAFA's annual Institute & Expo,
visit the NAFA Institute & Expo website
.

Light Duty Vehicle Brochure
Zonar's comprehensive fleet management platform puts real-time data at your fingertips.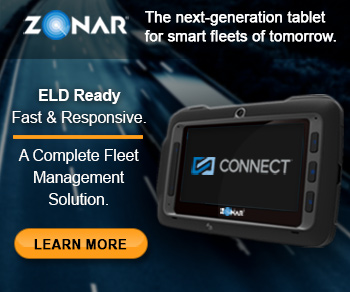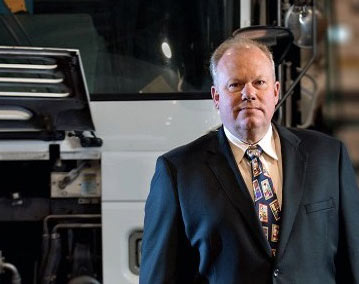 "After implementing Zonar, we started seeing dramatic improvements in workflow coordination with more streamlined diagnostics and fewer downed vehicles in the daytime. The integration with our fleet maintenance system plays an integral part in helping our fleet operations save money while being more efficient and responsive to our clients."
Keith Leech, fleet manager, City of Sacramento