Visit Zonar at the NPTC Annual Conference
April 24- 26, 2016 / Cincinnati, OH

NPTC's 2016 Annual Conference and Exhibition is the marquee national private truck fleet event of the year! With over 1,200 attendees and 190 exhibitors, this is an event you won't want to miss.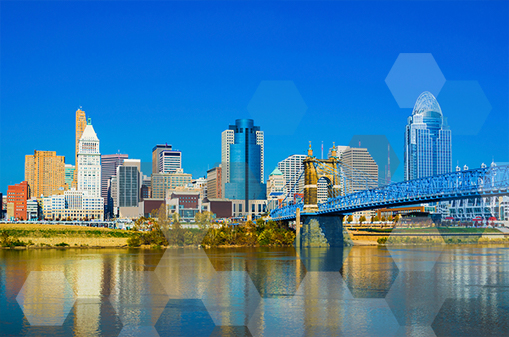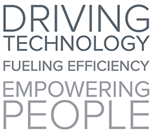 A new look for Zonar!
We are debuting our new tradeshow booth at the
NPTC Annual Conference, April 24-26 in Cincinnati
. What that means for you is more easy-to-consume information about how Zonar can help your business, and of course, plenty of free "Zonar gear" to take home. Come find us this April in the middle of the show floor at
booth number 426!
Solutions for every business
Large or small, Zonar can help. From GPS technology to driver analytic solutions that can help you save money, we are a leader in building innovative solutions.
ELD Mandate News

Buyer Beware
By Fred Fakkema, VP of Compliance, Zonar Systems
Don't forget to do your research. It is not about who is the first certified ELD supplier. It's about partnering with a company that has the best resources and compliance experts to support you and your fleet's needs.
Labor & Driver Relations
Zonar's 2020® Android communications tablet is a purpose-built mobile telematics device designed to increase productivity across the transportation industry. The innovative platform provides drivers and fleet managers with valuable tools for increasing compliance and efficiency.


Adding Efficiency
Zonar provides you with a real-time picture of fleet operations with unmatched visibility, ease and control. Robust customization options in our Ground Traffic Control® application, for example, allow you to see what you want to see, when you want to see it. With so much data at your fingertips, the possibilities are endless.