Visit Zonar at the Annual STN Expo Trade Show
July 7 - 12, 2017 / Reno, NV

Join us in Reno NV, for the annual STN Expo Conference & Trade Show. Explore the latest trends in training, products and services, as well as how to produce better, more quantifiable results.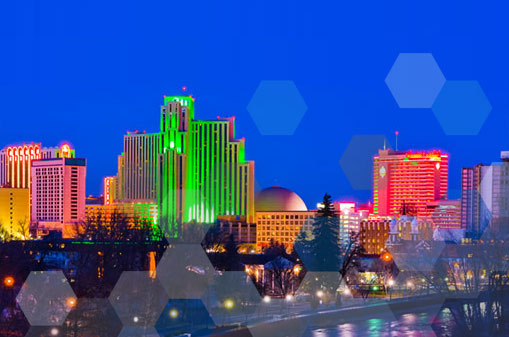 Zonar is ramping up for the STN Annual Expo Conference, July 7-12 in Reno NV. If you're attending the trade show, please join us at booth #215 in the Tuscany Ball Room at the Peppermill Resort to learn how our fleet management solutions can help improve bus safety, improve compliance, increase rider visibility and maintain vehicles.
Are You Smarter than a 5th Grader?
Are you ready for some competition? Be sure to stop by Zonar's booth to play Are you smarter than a 5th grader? Zonar edition. Answer 5th grade level questions as well as show you knowledge of Zonar products to climb the leader board. First place wins a MOTA Pro Live Drone, valued at $399!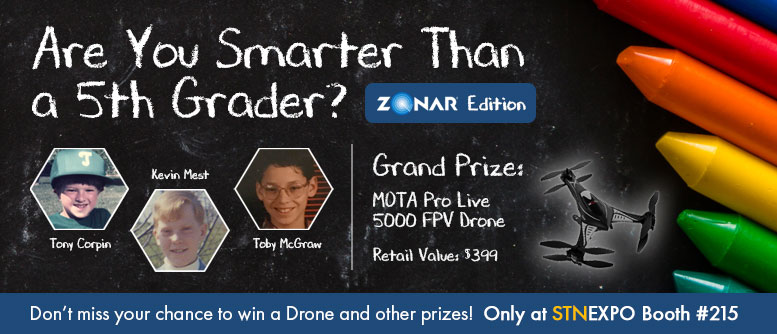 Zonar in the News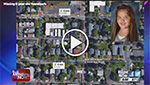 Missing 8-year-old safely reunited with parents
See how a recent incident proved that Zonar's Z Pass
®
can accurately locate a student bus rider. Missing 8-year-old, Arianna Harris, was found quickly because her logged Z Pass activity indicated she got off at the incorrect bus stop.
View the story
.
Tuscany Ball Room | Peppermill Resort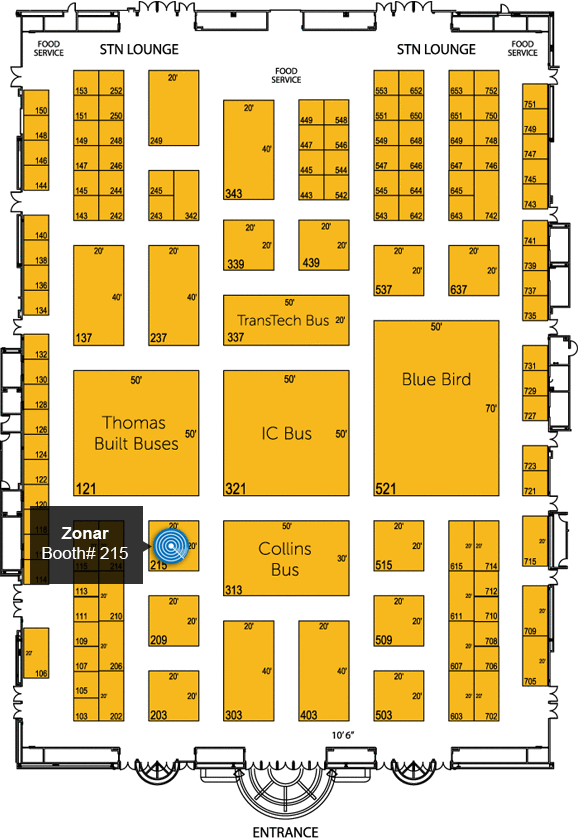 About STN
The North American School Bus EXPO Conference & Trade Show (STN EXPO), presented by School Transportation News magazine, is an annual conference held in July that unites pupil transportation professionals from across the United States and worldwide. In 2013, the STN EXPO celebrated its 20th anniversary. School Transportation News magazine and stnonline.com are the driving forces behind the STN EXPO Conference & Trade Show, bringing you the latest and most pertinent news and information in the pupil transportation industry. To learn more about STN,
visit the STN Expo website
.

Adams 12 Five Star School District
Zonar helped overhaul school bus operations & student experience.