Visit Zonar at the TAPT Annual Conference
June 24 - 29, 2016 / Beaumont, TX

Let the good times roll! Join us in Beaumont TX, for the 43rd annual TAPT Conference & Trade Show. The conference includes local, state and national presenters on topics that address all areas of the pupil transportation industry.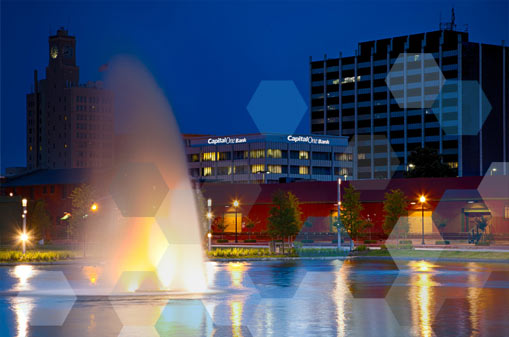 Zonar is ramping up for the TAPT Annual Conference, June 24-29 in Beaumont TX. If you're attending the conference, please join us at our new booth (#328) in the Ford Park Conference Center to learn how our fleet management solutions can help improve bus safety, improve compliance, increase rider visibility and maintain vehicles.

Diagnosing Student Transportation Issues
with Zonar Senior Vice President and Co-Founder, Bill Brinton.

Learn how Freeport School District
uses smart fleet technology for Medicaid reimbursement.
Ford Park Conference Center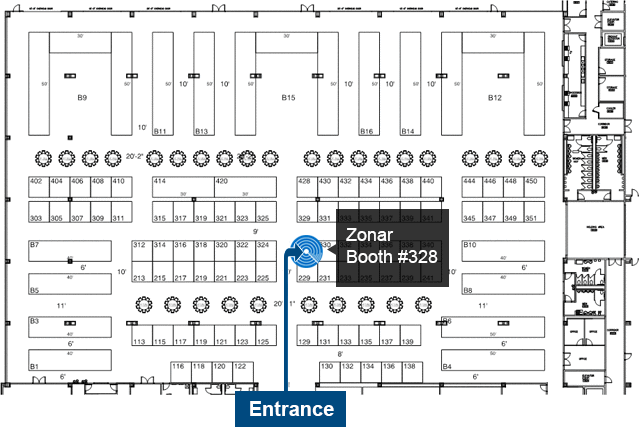 About TAPT
The Texas Association for Pupil Transportation promotes safe and efficient pupil transportation for Texas public school districts. The organization encourages the exchange of ideas and cooperation between transportation departments across the Lone Star State. Its members work to improve pupil transportation policies, standards and equipment on the local, state and national level. To learn more about TAPT,
visit the TAPT website
.