Drivers are not the only ones getting up to speed with the ELD mandate. Nationwide, law enforcement officers are also being trained on how to identify different violations during a roadside inspection.
This report will arm you with a general understanding of the most typical violations officers are looking for.
Knowing the cardinal rule
Understanding your ELD
Carrying the required documentation
Knowing Your responsibilities
About the Author – Fred Fakkema, VP of Compliance at Zonar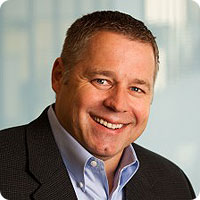 Fred is currently Vice President of Compliance for Zonar, where he leads product development to meet the safety and compliance needs of customers today and tomorrow. Prior to joining Zonar in 2010, enjoyed a successful a 25-year career with the Washington State Patrol (WSP). During his career, he commanded the WSP Academy, Government and Relations Division and the Commercial Vehicle Division.