Easily track student rider activity
Bus drivers can't track every student, but Z Pass® can. With just a swipe, you can know if, when, and where a student got on and off the bus.
Here is how it works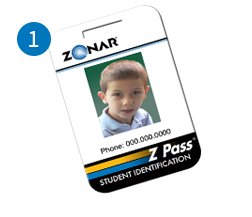 Every student is given a passive RFID identification card.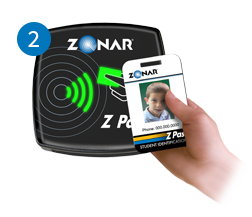 Students scan their identification card with each entry and exit from the bus. The time, date, and location of each scan is logged.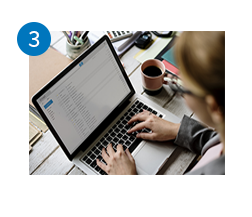 Gain immediate access to the information through Zonar's Ground Traffic Control web-based application.
Supports contact tracing
Easily locate a ride
Integrate with employee timecard systems
Claim unreported pupil Medicaid reimbursement
Improve routes and utilization
Contact Us
Yes, I would like to know how I can increase rider safety and accountability.
See how Spokane Public School District used Z Pass to locate a missing student.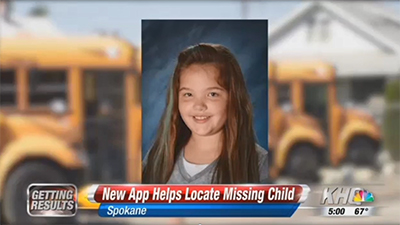 SPOKANE, Wash. – Update: 8-year-old Arianna Harris has been found safe and been reunited with her parents Tuesday evening. Harris was reported missing after she reportedly got on the wrong bus around 4 p.m.
Kevin Morrison with Spokane Public Schools told KHQ that the new student tracking app, Z-Pass, played an important role in finding the missing girl quickly. The district just implemented the app on May 1, and it helps track students as they get on and off buses.
Morrison says all 34 elementary schools in the district had Z Pass activated on May 1. Then, all middle and high schools in the district will start using it starting in the fall.