Working at Zonar means you're not just selling stuff. You're helping us make the roads safer for everyone. We've been designing, patenting and building smart fleet management solutions for more than 20 years. We're driven to enhance the safety, performance and success of our customers by transforming the delivery of innovative insights for commercial fleets around the world.
People at Zonar care about those around them and pitch in to help each other solve problems. We work hard. We play hard. And we want to work with people who do the same.
Join the ride, and enjoy the perks.

Paid time off
14 paid holidays, including a week-long winter break
15 days of PTO

Medical, dental and vision
Extensive and flexible plans designed for families of one and families that grow

401(k)
401(k) plans with competitive corporate matching

Paid leave for a new child
12 weeks of paid leave for new mothers
6 weeks of paid leave for co-parents, legal guardians, and adoptive or foster parents

Life insurance
Employer-paid life insurance plan to protect you and your family from life's curve balls

Career growth
Tuition assistance program to study with accredited colleges, universities and organizations
Free access to LinkedIn Learning

Remote working
Support for working from your home office, travel spot and other places besides our company locations

Company events
Unplanned half days off, taco trucks, salsa contests, our annual Thanksgiving Turkey Fry—and more

And then some
Discounts on vacations, phones, game tickets and more
Potential dollar-to-dollar charitable matching
Employee referral bonus program for pointing talented professionals in our direction
One of the best places to work, literally.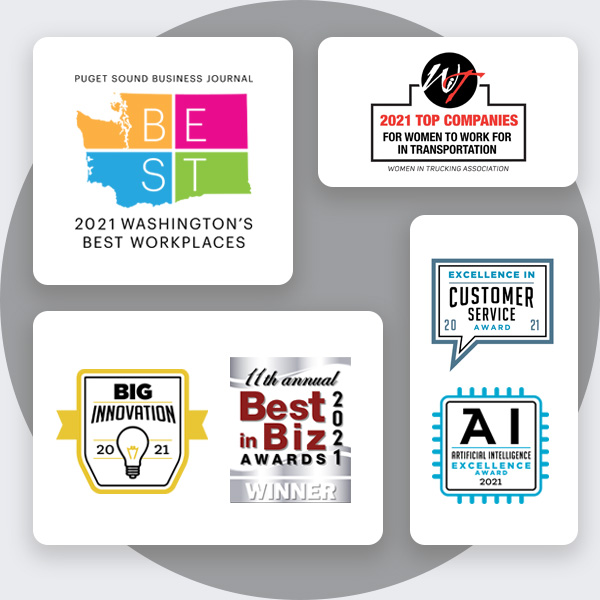 One of the best places to work, literally.
Zonar is consistently recognized for prioritizing its people.
Year after year, we win awards for our commitment to diversity, competitive compensation, quality beliefs, career advancement opportunities, and continued education.
30+ Awards
And still winning
14 Paid Holidays
Plus earned PTO
1 Driving Force
Safety for everyone
Our values guide what we do and how we do it.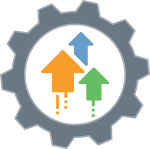 Improve Every Day
Act with courage to push boundaries and drive change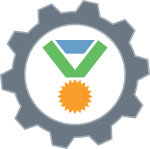 Compete as a Team
Leverage our strength as one Zonar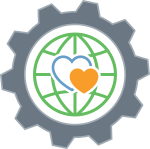 Make a Difference
Take pride in the work we do, the positive impact we have with our work and within our communities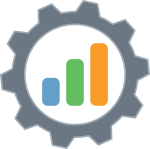 Make Our Customers Successful
Understand customers' needs and deliver best in class solutions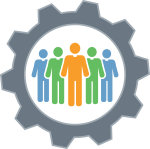 Value People
Value every member of our team and create an environment for growth and development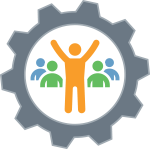 Have Fun
Create excitement and approach each day with a professional, positive attitude
Help us help others. Even save lives.
Zonar was founded on safety for everyone. We proudly partner with Truckers Against Trafficking (TAT).
Worldwide, more than 50 million human trafficking victims are bought, sold and transported. In partnership with TAT, we work to empower the truck drivers and bus operators, who are uniquely positioned to identify and help the victims they encounter during their trips.
Come on board. Let's save lives, on and off the road.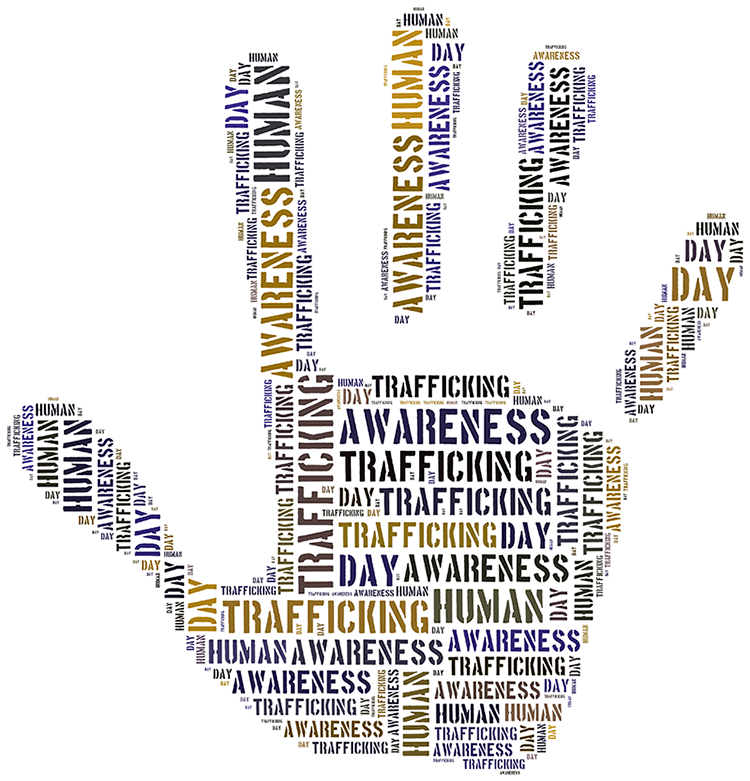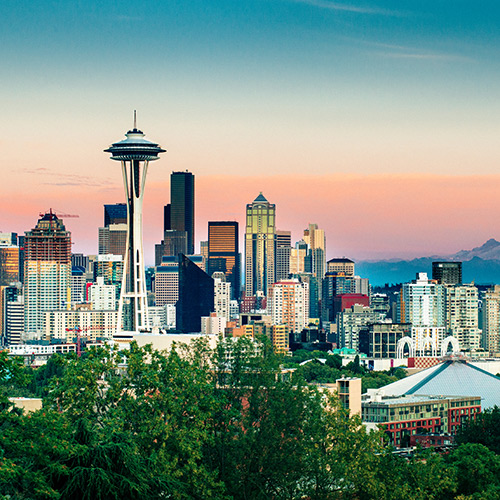 Headquarters
Complete with stunning views of Mt. Rainier, our Pacific Northwest location in Seattle, Washington offers plenty of space to work in the office or drop in from working at home. Here is where we house our Customer Success, Marketing, Sales, Operations, and Research and Development.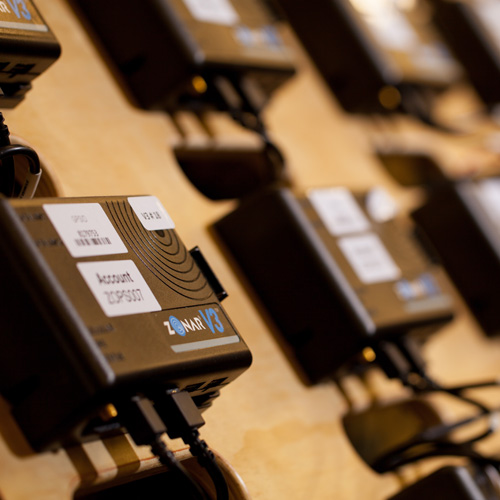 Fulfillment Centers
Located in West Chicago, our Central Direct Order Fulfillment Center is strategically positioned for swift, concise order fulfillment and customer onboarding. This team ensures customer fleet assets are back on the road and benefitting from Zonar solutions in record time. And, of course, this team enjoys all that the south has to offer.
Located minutes from our Seattle headquarters, our Western Direct Order Fulfillment Center ensures our products reach our customers promptly and are ready for installation.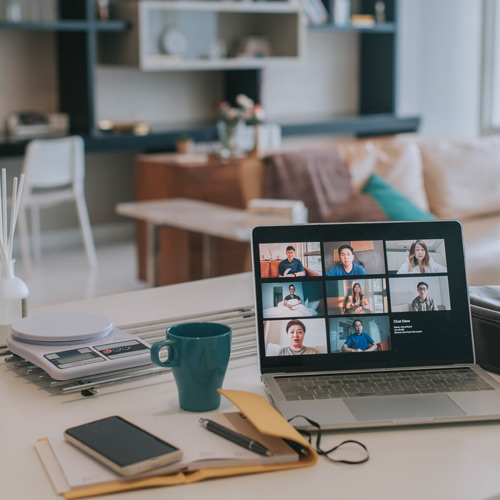 Practically anywhere
Remote workers, welcome. We're looking for talent, even if you live in another U.S. state.
Zonar fully embraces remote and hybrid professionals, with the same respect, opportunities and benefits as those who choose to work in our offices. And our internal tech infrastructure will keep you connected to your team, wherever your roam.
You'll have to provide your own daily snacks and coffee, though.