Why Work at Zonar
Our smart fleet managements solutions and patented technologies make the roads safer for everyone. And we're always looking for talented people who share the same passion. When you work at Zonar, you're part of a diverse family. People here care about those around them and pitch in to help each other solve problems. We work hard. We play hard. And we want to work with fellow professionals who do the same.

Drive impact.
Have an impact.

Help sustain our multi-year, double-digit growth.

Take the lead.

Drive change, take risks and deliver real value.

Be part of a team.

Join an empowering, inclusive team that drives results.

Connect the future.
Innovate real solutions

Work with big data, enterprise SaaS and our app platform ecosystem.

Think big.

Deliver complex solutions that affect millions of drivers each day.

Shape the future.

We have 150+ patents. Join a team that's innovating the future.

Enjoy the ride.
Enjoy coming to work.

Drive new solutions, work with great people and have fun.

Grow with us.

As we keep growing, so can you—personally and professionally.

Put customers first.

Know that everything you do centers around the customer.
Search openings
Benefits and Perks
Save with discounts.
Make your dollars go further with competitive discounts on vacations, phones, game tickets and more.
Stay healthy.
Extensive and flexible medical, dental and vision plans are designed for families of one and families that grow.
Recharge and relax.
Take time off with 13 paid holidays, including a week-long winter break. Plus, a floating holiday and 15 days of PTO.
Give back, plus some.
We encourage individual team members' charitable activities. Donate to a charity close to your heart, and we might it match it.
Grow your skills.
Use our tuition assistance program to study with accredited colleges, universities and organizations. And access LinkedIn Learning for free.
Take time for new ones.
New mothers get 12 weeks of paid leave. Co-parents, legal guardians, and adoptive or foster parents get 6 weeks paid leave.
Prepare for life's surprises.
Our employer-paid life insurance plan ensures you and your family are protected when life throws you a curve ball.
Fund your future.
Invest in you, with help. To help you plan for your financial future, we offer 401(k) plans with competitive corporate matching.
Join in the celebrations.
Unplanned half days off, taco trucks, salsa contests, our annual Thanksgiving Turkey Fry—we get together to celebrate together.
Know good people, get a bonus.
Good people know other good people. When our employees point other talented professionals in our direction, we'll say thanks with our employee referral bonus program.
Our Values and People
Our core values are the guiding light in all we do. That's why we developed them with direct input from our employees via employee focus groups, strategy documents and quarterly employee engagement surveys. Our values directly reflect who we are and who we want to be.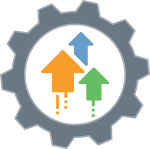 Improve Every Day
Act with courage to push boundaries and drive change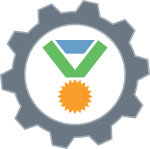 Compete as a Team
Leverage our strength as one Zonar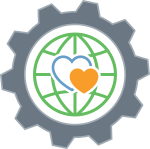 Make a Difference
Take pride in the work we do, the positive impact we have with our work and within our communities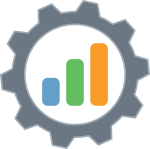 Make Our Customers Successful
Understand customers' needs and deliver best in class solutions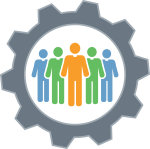 Value People
Value every member of our team and create an environment for growth and development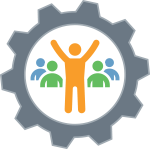 Have Fun
Create excitement and approach each day with a professional, positive attitude
Our Mission
To enhance the safety, performance and success of our customers by transforming the delivery of innovative insights for commercial fleets around the world.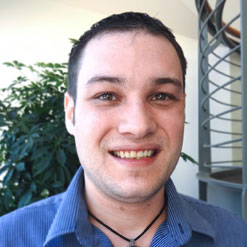 What I love about working for Zonar is knowing the work we do actually makes a difference and improves safety, all while providing peace of mind to our customers. Callen Duy - Manager of Support Services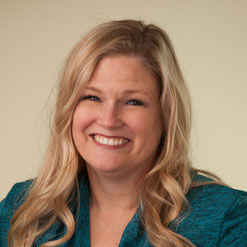 There are a lot of opportunities here at Zonar for both professional growth and personal growth and we're provided with all the support materials we need to grow with in our roles. Monique Thibodeaux - Demand Generation Manager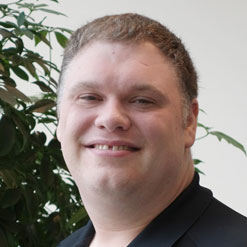 What I really enjoy about working at Zonar is the people as well as the ability to be myself, to think for myself and maintain customer relationships with all of those customers that have helped foster what Zonar has become over the years. Bobby Smith - Director of Customer Support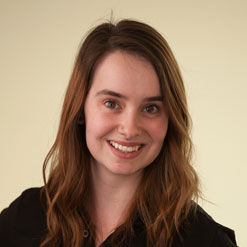 I love that I can talk to my manager and I can build ideas off her and that she will build ideas off me and it feels I'm really talking to someone who's going to let me make a change in the company. Sierra Wagner - Office Administrator
Hear what employees love most about working at Zonar.
Watch video
Locations
Seattle, Washington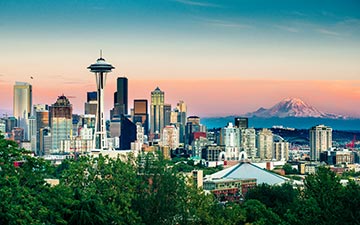 Seattle, Washington
With the technology industry in Seattle booming at record levels, our Pacific Northwest footprint puts us at the very heart of technological innovation. Zonar's downtown Technology Development Center is home to our Engineering, Product Development, and Design teams, who are laser-focused on the design and development of groundbreaking technology. Zonar headquarters, just 15 minutes outside of Downtown Seattle near SeaTac International Airport, houses our Customer Success, Marketing, Sales, and Admin teams. Our Western Direct Order Fulfillment Center, also located in Seattle's South Sound, ensures our products reach our customers promptly and ready for installation. Complete with stunning views of Mt. Rainier, Zonar's PNW locations offer plenty of space to grow as our company continues to expand and quick access to Downtown Seattle and public transportation.
Atlanta,Georgia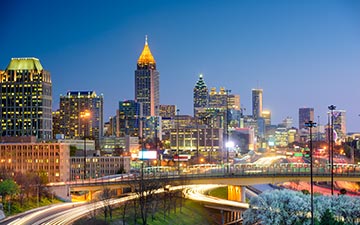 Atlanta,Georgia
Zonar's Eastern Direct Order Fulfillment Center is strategically positioned for swift and concise order fulfillment and customer onboarding to ensure their assets are back on the road benefitting from Zonar solutions in record time. Located on the outskirts of Atlanta, our Georgia team enjoys all that the South has to offer.