Safety is our bottom line. What's yours?
In 2001, Zonar was founded on one simple idea: electronically verified inspections could revolutionize how pre- and post-trip inspections are conducted. By doing so, the roads would be made safer for everyone, and fleets would minimize their risk of on-the-road breakdowns.
Our story takes off in the Nevada desert, with one of the world's largest wooden roller coasters; Desperado. Since then, we've grown into a leading provider of complete smart fleet management and mobility solutions.
All by continually innovating technology so our customers and partners operate more safely and efficiently.
People are what drive us.
People are what drive us.
We're committed to keeping our roads—the same roads we all share—as safe as we can. At our core is the fundamental belief that people are what matter. And every facet of the Zonar company culture centers around connecting fleets with solutions that make a difference.
We hire the best to give customers the best; before, during and after the contract is signed.
Zonar solutions are designed, developed, tested, shipped and supported by the brightest out-of-the-box thinkers.
Our award-winning, U.S.-based Customer Success team exceeds expectations, around the clock, every day.
Our impassioned leadership team features accomplished business and industry experts. What matters to you, matters to them.
A complete platform for virtually any fleet.
We're driven to enhance our customers' safety, performance and success by transforming the delivery of innovative insights for commercial fleets around the world. Our complete, award-winning platform features the necessary components for looking at your fleet in depth and in detail.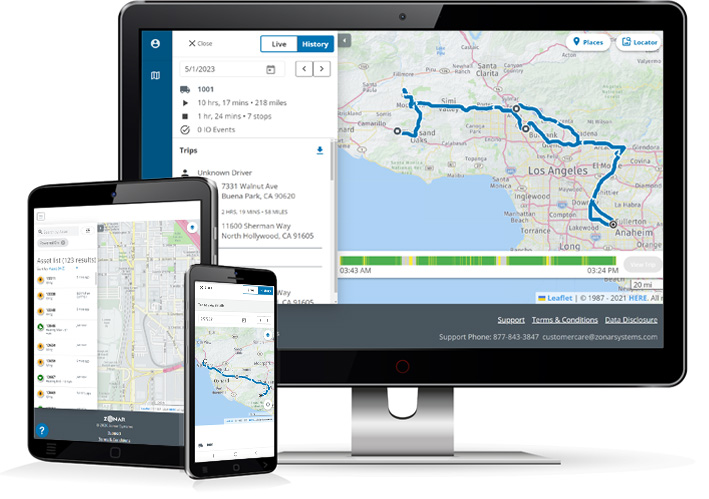 Commitment comes standard.
30+ Awards
And still winning
600K+ Installations
And still counting
1 Driving Force
Safety for everyone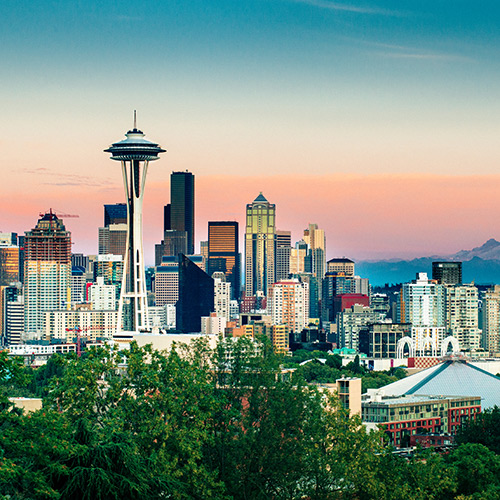 Headquarters
Complete with stunning views of Mt. Rainier, our Pacific Northwest location in Seattle, Washington offers plenty of space to work in the office or drop in from working at home. Here is where we house our Customer Success, Marketing, Sales, Admin, and Research and Development.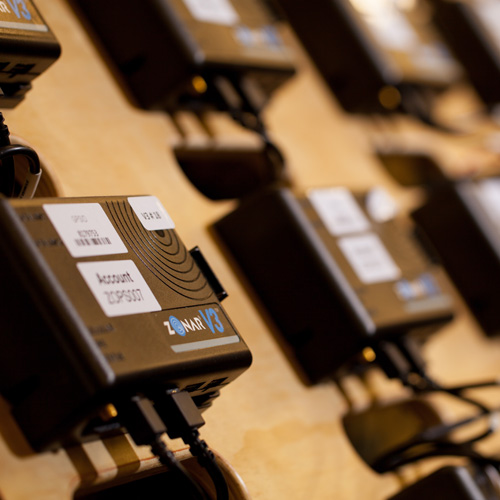 Fulfillment Centers
Our Central Direct Order Fulfillment Center in West Chicago is strategically positioned for swift, concise order fulfillment and customer onboarding. Our Western Direct Order Fulfillment Center minutes from Seattle ensures products reach customers promptly and ready for installation.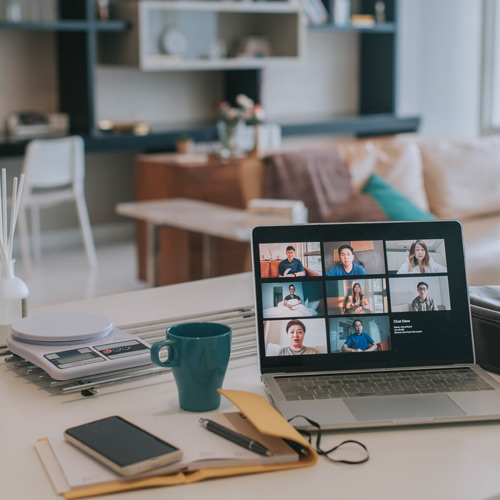 Practically anywhere
Zonar fully embraces remote and hybrid professionals, with the same respect, opportunities and benefits as those who choose to work in our offices.
Whatever your time zone, we're there, too.