Recent Releases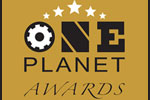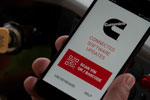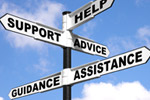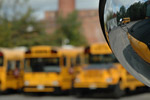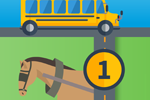 A History of School Bus Safety Design
October 21, 2019
Zonar - the leader in smart fleet management technology – is taking a look back at the history of school buses and how technology has been used to ensure the safety of passengers and drivers while on the road.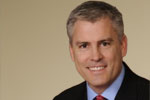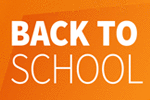 Tips for Keeping School Bus Drivers & Passengers Safe
July 31, 2019
To ensure the safety of school bus drivers and their passengers, Zonar - the leader in smart fleet management technology – created a guide for drivers on how to maneuver safely around school buses.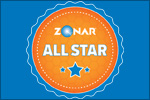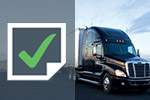 The Updated Guide to the Final ELD Deadline
July 22, 2019
With less than six months to go until the final Electronic Logging Device (ELD) Mandate deadline, many carriers using Automatic On-board Recording Devices (AOBRDs) have still not transitioned to ELDs.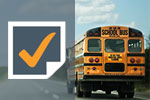 A Countdown to the Paul Lee School Bus Safety Law
June 27, 2019
With less than three months to ensure compliance with California's Paul Lee School Bus Safety Law, some school districts are still struggling to upgrade fleets with a child safety alert system that meets state standards.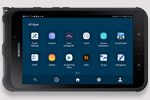 Our History
2001: Zonar established.
2002: Grows to 11 employees.
2003: EVIR® patent awarded; First Student becomes customer.
2004: Approximately 30 First Student sites installed.
2006: Filed for Ground Traffic Control® patent.
2007: HQ moves to current building.
2008: 50 million verified visual inspections conducted in U.S.
2009: 100th employee hired.
2010: Introduced Z Pass™; Zonar featured on NBC's Today Show.
2011: Partnership with Daimler.
2012: V3™ and 2020® released.
2013: Virtual Technician wins Edison Award.
2014: Exceeds 300,000 subscribers.
2015: Announces DTNA strategic investment.
2016: Announces Continental's majority investment
2016: Launches Connect™ next gen tablet and software ecosystem
2017: Integrates with ContiPressureCheck™ tire sensors
2017: Introduces Zonar Coach™ an in-cab driver coaching solution
2018: Frost & Sullivan Company of the Year
2018: Puget Sound Business Journal Best Places to Work
2018: Launches Zonar Verify™
2018: Zonar Reseller Program announced