Meet today's challenges with modern smart fleet tech.
Serving the community by keeping your fleet moving 24/7 has never been more challenging. You need visibility, healthy vehicles and digitized processes that deliver end-to-end efficiency. For this, you need a smart mobility provider who understands what you're up against, and will partner with you to maximize efficiency and arrive safely, on-time. Riders rely on you; now rely on us.

Ensure on-time arrivals and regulatory compliance.

Optimize routes, vehicle usage and fuel efficiency.

Proactively prioritize vehicle health and uptime.

Track, monitor and manage light-duty vehicles for reliable service.
Turn on a world of efficiency.
Stay on top of your operation to ensure each vehicle arrives on time, every time. Take less than two minutes to see how Zonar's smart fleet management solutions help you remotely manage every bus, vehicle, route and available operator. And keep up each vehicle's health so it stays rolling day and night.
Cut inspection times, not safety standards.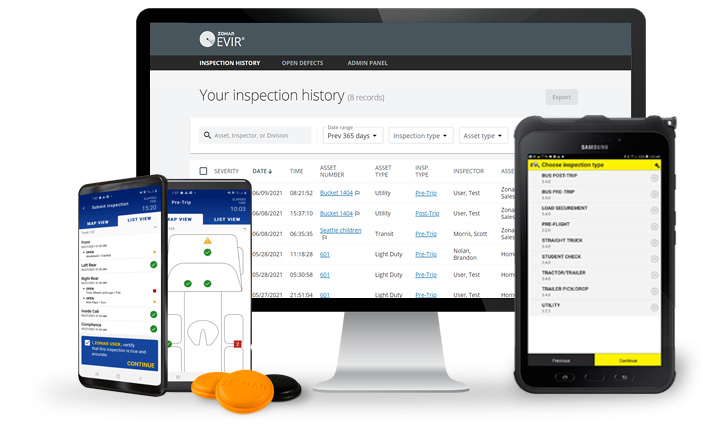 Cut inspection times, not safety standards.
Operators are driven to stay on schedule. But one pencil-whipped vehicle inspection can leave you vulnerable to a lawsuit. Use our electronic verified inspection reporting (EVIR®) system to make sure every pre-trip, relief shift inspection and sanitization is performed correctly. And that the results are captured accurately—every time.
Switching from paper to EVIR also streamlines the inspection process by up to 50 percent. Imagine the time you'll save.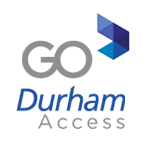 Zonar helps me track the path of the vehicle to find out why. What happened out of the ordinary? What caused them to be late? And a lot of times I discover that assisting another rider took longer than usual. Eduardo Sobalvarro, Assistant General Manager, GoDurham ACCESS, which is run by National Express Transit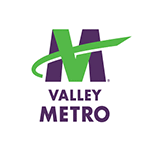 We came to Zonar looking for a solution that would help us meet our client contractual obligations for pre-trip inspections. We not only got EVIR to do that, Zonar also delivered us visibility into our operations including speed, idling and location of vehicles. Scott Wisner, Bus Service Delivery Manager, Valley Metro
Elevate reliability with deeper visibility.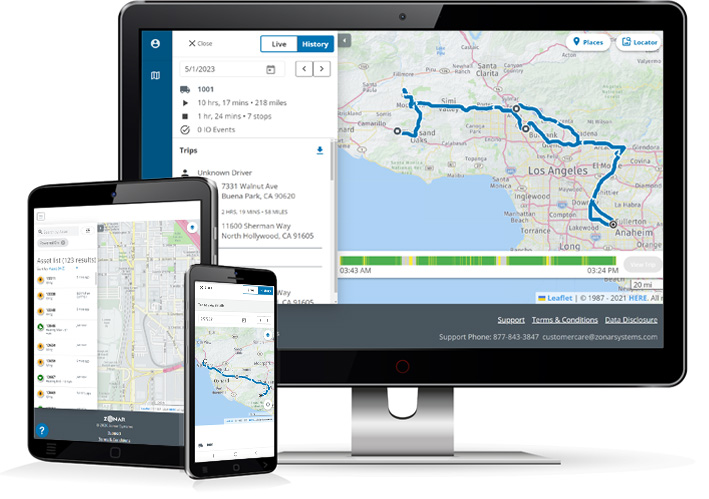 Elevate reliability with deeper visibility.
Optimize nearly every aspect of your operations. Remotely monitor and manage each vehicle, its location activity in real time—without contacting operators. Maximize route, operator and vehicle utilization. Enhance compliance with local, state and federal regulations. Increase on-time reliability and reduce maintenance costs through more proactive vehicle maintenance. And, answer complaints accurately with objective data at your fingertips.
All on a single, secure, web-based platform that fits on your desktop, laptop, tablet and smartphone.
Prevent breakdowns. Maximize uptime.
Keep vehicles on the road more and in the shop less. Remotely monitor vehicle health and diagnostics online, on a single platform. Identify problems and issues early. Know when there's an impending breakdown before the operator does to keep that vehicle, and its passengers, running on time.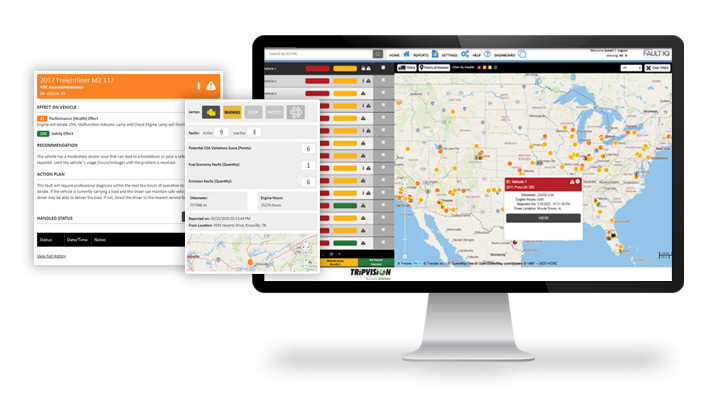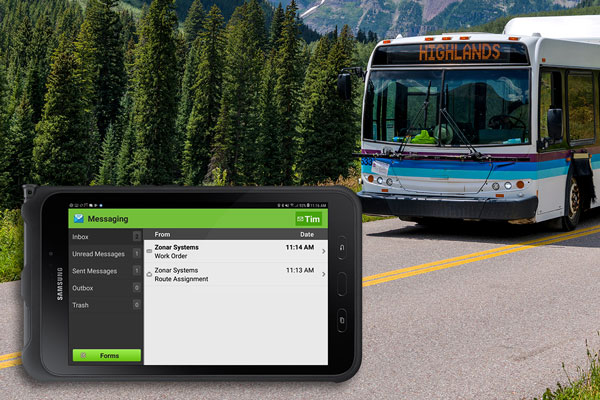 Digitize and go green.
Support green initiatives by digitizing paper-based processes. Put inspections, communications, electronic forms, and custom content and displays on operator tablets to reduce your operation's carbon footprint. Plus, ditching paper in favor of digital enhances efficiency behind the wheel as well as in the back-office.
Everyone wins, including the environment.
Smart solutions for safety, efficiency and reliability.

GPS tracking
Log on to Ground Traffic Control
®
to track each vehicle online, in real time, and in detail.

Verified inspections
Trade paper for EVIR to verify that every required inspection is done right and the results are captured accurately.

Fleet health
Use Zonar Fleet Health solutions to maximize uptime, minimize downtime and extend each bus's lifespan.
Operator tools
Equip operators with Zonar and third-party apps to perform more efficiently and arrive more reliably.

Light-duty tracking
Track vans, minivans and other passenger vehicles for a complete look at your fleet.

Fuel efficiency
Find ways to use less fuel by looking at idling, speeding, routing and more for each trip.

Tire health integration
Access real-time temperature and pressure data for each tire, even when it's traveling.

Geofenced zones
Define locations, assess on-time performance, and dive into data to see what caused a delay.