A proud member of the

family
Driving Technology. Fueling Efficiency. Empowering People.
Companies like yours are already using Zonar and experiencing decreased downtime, decreased fuel costs, enhanced safety and improved compliance.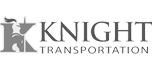 See how our customers are doing it.
Customer Testimonials
ELD Mandate Compliance
The ELD Mandate is Here
As of Dec. 18, 2017, drivers are required to use an Electronic Logging Devices (ELDs) or Automatic Onboard Recording Devices (AOBRDs) to record hours of service. Our ELD Transition Services Package removes the worry and equips your truck or fleet with a fully compliant ELD solution that's been FMCSA tested and validated by an independent 3rd party.
Patented Hardware and Software Solutions Driving Smart Fleets of Tomorrow

Fleet Optimization
Vehicle tracking, asset utilization, route optimization and more.
Safe and Fuel Efficient Driving
Speeding, hard-braking, engine idling alerts, driving efficiency and more.
Driver Productivity
In-cab driver tablets and applications to assist with every aspect of a driver's job responsibilities.
Compliance
Solutions to answer nearly every state and federal requirement including the Electronic Logging Device (ELD) mandate.
Verified Pre- and Post-Trip Inspections
Patented technology which promotes accountability and consistency for inspections.
Systems Integration
Integrate data with existing software programs your business already uses.
Recent Press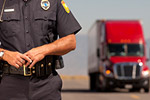 Zonar Logs Performs ELD End-to-End Data Transfer Testing with FMCSA
Zonar announced that it's Electronic Logging Device (ELD) - Zonar Logs™ - successfully completed testing with the Federal Motor Carrier Safety Administration (FMCSA.
Featured Content

The Ultimate ELD Survial Guide: Confidently navigate the marketplace
You wouldn't travel to an unknown place without guidance, so why navigate the new electronic logging device (ELD) mandate by yourself?
Upcoming Event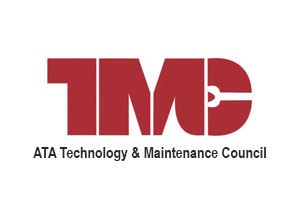 Visit Zonar at TMC, March 5-8 in Atlanta Georgia
TMC is home to trucking's leading fleet professionals, vehicle manufacturers, and component suppliers. It is the industry's leading forum for getting things done collaboratively.