Our field professionals are at your service.
We go the extra mile to get you up and running.
Installing smart fleet management technology is complicated, especially for those unfamiliar with the solution and overall process. We set you up for success—literally. Start to finish, our field service professionals work with you to ensure your Zonar installation goes smoothly and that you're comfortable using the solution.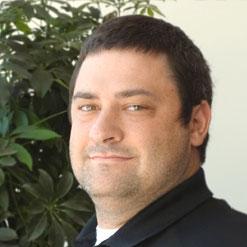 We care about getting customers in the best possible position to use the full extent of our products and services. Their success really is our success, and we want to make them as successful as possible.
Robert Winstanley – Director of Implementation
Start strong with professional installation and onboarding.
Our highly skilled field service professionals know how to install the technology without damaging your vehicles. We'll work around the clock, on your schedule, to minimize operational disruptions. Then we'll train you and your people on how to use every device, feature and function of our solution. Few providers offer any level of installation services; we do it all and back our work with a one-year warranty.
Avoid costly repairs
We'll install the technology without damaging your vehicles.
Minimize disruptions
We'll work 24/7, every day, to get the job done on your schedule.
Trust the result
If the solution fails in the first year because of the install, we'll fix it.
Lean on us to take the lead.
Every successful implementation, regardless of size or complexity, needs a leader to coordinate the moving parts and ensure everything goes smoothly. When you choose Zonar, we provide an assigned implementation manager to be that leader until you sign off that everything's up and running correctly.
Your Zonar implementation manager will:
kick off the process and stick with you until it's complete
provide ETAs based on information you provide
explain each step and what to expect along the way
handle regular check-ins, status updates, issues and escalations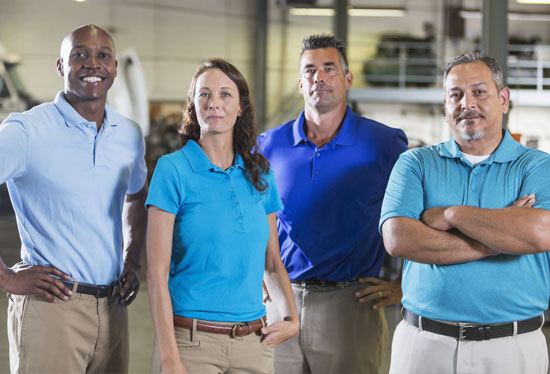 Prefer to self-install?
Our priority is that you're set up for success, whether you choose our professional services or self-install instead. If you're confident about performing a full-scale installation, or you just need to outfit a few new vehicles, we'll provide tailored, in-depth training to teach you how.
Once you've got it, know how to use it.
We'll install and set up the solution properly, then teach you how to get the most out of it. We start by understanding why you chose the solution and what you need from it. Then, we tailor our training accordingly, including the use of real-world examples from your daily operations to make the information relevant and relatable.
Rely on us to:
train you on all Zonar products, devices and services
align trainings to your fleet and goals
explain each Ground Traffic Control® report
include real-world operational examples
teach drivers and operators how to use the technology relevant to them
Keep your fleet running at its peak.
Uptime makes money, downtime costs money. Zonar Care Technology Support Services is designed to keep your fleet running longer and with minimal service interruption. We address repairs and problems so your fleet technicians can focus on maintaining your fleet instead of fixing it. We'll even let you know when repairs need to be made.
Key features include:
flat-rate pricing
24/7 mobile repair
remote system health monitoring