EVIR® Electronic Verified Inspection Reporting
Comply
with DOT, OSHA, MSHA & PTASP
Ensure
accurate, verified inspection reports
Reduce
risk of failures on the road
Automate
service scheduling & reporting

Zonar EVIR
Electronic Verified Inspection Reporting
Fill out the form below to request more information about Zonar EVIR.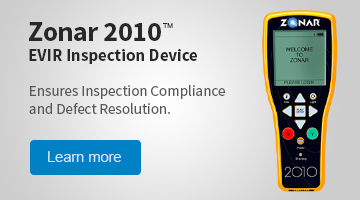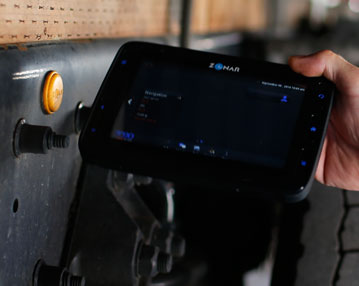 "The paper inspection report we used previously was a non-descript form with only 40 boxes. With Zonar EVIR® and its 11-zone system that details nearly 1000 conditions, the driver inspection reports are much more complete and provides our mechanics much –needed details to keep our fleet of trucks and trailers in top-top shape."
Mark Munds, President, V&M Transport

Smoot Brothers
Smoot Brothers improves the efficiency and safety of their operations.

Superior Bowen Asphalt
Deployed Zonar tracker technologies and RFID tags to gain better visibility into their equipment.