Personal support. Professional dedication.
Some providers let you fend for yourself after they sweet talk you for the sale. Then there's us. Customer care is the most important service we offer. Proprietary hardware that's built in house (and just plain works). A dedicated team of safety and compliance experts with more than 70 years of combined experience. No other provider in the industry takes supporting you and its solutions as seriously as Zonar.
Nearly
20 Years
pioneering the industry
More than
600,000
installations…and counting
U.S.-based
24/7/365
phone support
Professional-grade care and resources, on the house.
Reach out to our U.S.-based Customer Care 24/7/365. You'll speak with a person any time, every day—no exception. Our commitment to your ongoing success shows in our onboarding, in-house shipping and materials handling, and our online library of free information and resources. Learn more about our one-of-a-kind suite of complimentary resources and services. You might be surprised at what's available without your having to ask.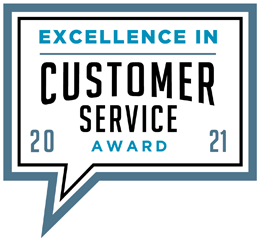 Treat every vehicle like it matters—because it does.
Back your fleet with premium services.
Every fleet needs support, but not the same support. As your fleet changes over the years, choose additional services such as dedicated account support, best practices that fit your fleet, tailored training for new and experienced employees, and additional fleet maintenance.
The right support and services will:
protect your fleet investment
keep your fleet running on more uptime
make the most of your Zonar solutions
Protect your fleet from the start.
Installing smart fleet technology is an investment. Our standardized process manages every aspect for you, so you have minimal work and as few issues as possible. Plus, we offer additional vehicle and solution support to keep your fleet running at its best.
We set you up to succeed with:
guaranteed professional installation
extensive, tailored solution training
in-the-field repair and vehicle support