Track assets, wherever they roam. &nbsp &nbsp &nbsp &nbsp &nbsp &nbsp
Track
any fleet asset & vehicle online
Know
where assets are, wherever they are
Optimize
utilization across more of your fleet
Protect
more assets from theft & loss
Operate with a full view of your fleet.
Track any asset, anywhere, to use it to its fullest potential, and protect it from loss or theft. Attach a small, compact, unassuming ZTrak device to any asset of any size. Then, track the asset when it's stationary, deployed and in motion. All on the same online platform you use to track fleet vehicles.
Maximize utilization with a bigger picture of your fleet.
Keep tabs on any asset, even in harsh conditions, remote locations and over long periods of time.
Activate Theft Recovery Mode to remotely track lost and stolen assets, and enhance high-value asset security.
Track for up to 10 years (1 or 2 pings daily) on ZTrak's ruggedized, efficient design and field-replaceable battery.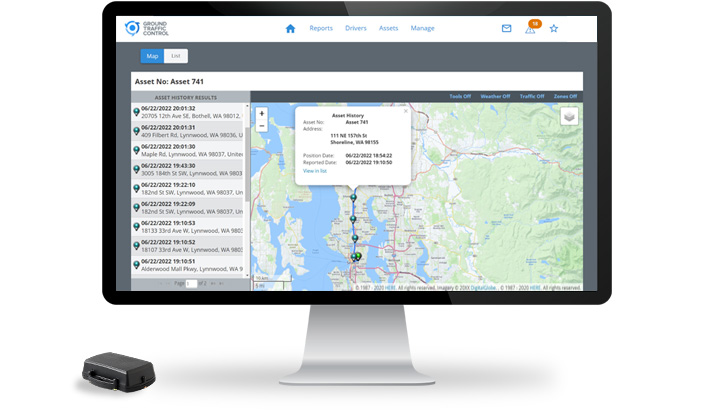 Do your worst, harsh conditions.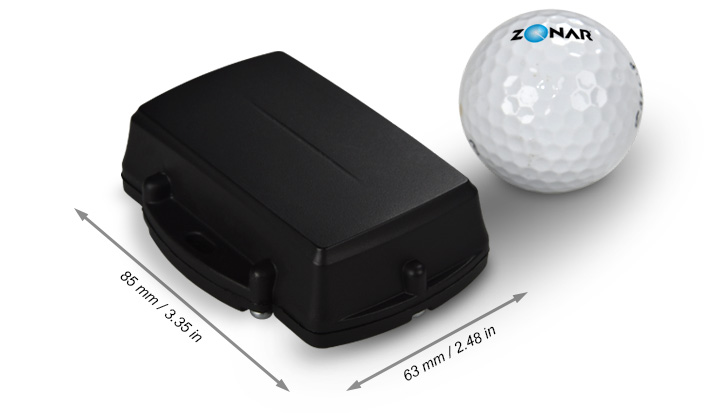 Do your worst, harsh conditions.
ZTrak is built to last and handle the worst, wherever you deploy the asset.
IP67 rated to withstand dust, dirt, rain, sleet and snow
Sealed in a rugged enclosure designed for the elements
Operates from -22°F to 140°F
Tough yet easy to overlook.
People can't remove what they don't know is there.
The ZTrak device is roughly the size of an earbud carrying case. And the minimalist design means you can attach it without advertising it. Conceal it. Cover it. Or hide it in plain view.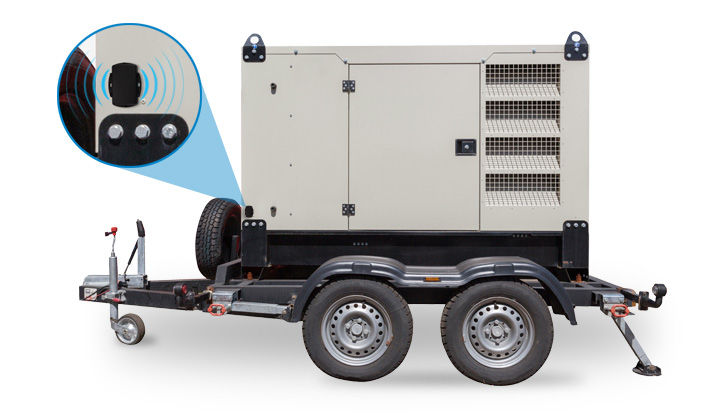 Find assets deployed for long periods.
Remotely track zero and low-maintenance assets deployed for stretches, even years. Log on to Zonar Ground Traffic Control®, our secure online platform, and draw up pinpoint location reports with just a few clicks.
ZTrak keeps tracking for up to 10 years, with one or two daily pings. If necessary, replace the battery in the field to reduce service costs.
Maintain connection, even if stolen.
ZTrak keeps your asset connected regardless of location or reception. If one form of communication fails, the device has other fallbacks for phoning home.
GPS and GNSS
Wi-Fi fallback
Cell tower triangulation
When an asset is stolen, call our 24/7/365, U.S.-based support experts to enable ZTrak's Theft Recovery Mode. The device will ping every two minutes, so you can help law enforcement locate the asset.
Key features
Up to 10-year field replaceable battery*
Compact design form
Intelligent motion-based tracking
Theft Recovery Mode
GPS and GNSS
Wi-Fi® fallback for location
1, 2 or 4 daily location pings
IP67 rated
Compact, easy-to-mount design
24/7/365, U.S.-based technical support from Zonar Customer Care
* Battery to last 10 years on 1 or 2 daily pings