Proud partner of Truckers Against Trafficking
If you suspect human trafficking, call the National Human Trafficking Resource Center (NHTRC) at
1 (888) 373-7888
Team up to save lives.
Human trafficking is a multi-billion dollar criminal enterprise that stretches coast to coast and across the globe. Every year, tens of millions of people around the world suffer day in and day out, so criminals can make money. And yet, too often, these victims are treated as perpetrators.
Truckers Against Trafficking (TAT) is a non-profit organization, dedicated to fighting human trafficking through the trucking and travel plaza industries. TAT works tirelessly to educate, train and empower professional truckers and transit operators to know what to look for and what to do to save victims.
Recognize the signs of human trafficking.
Maintain awareness at rest stops, bus stops, truck stops, gas stations and other travel stop locations.
Reference TAT's printed resource cards and other materials to make reporting human trafficking easier.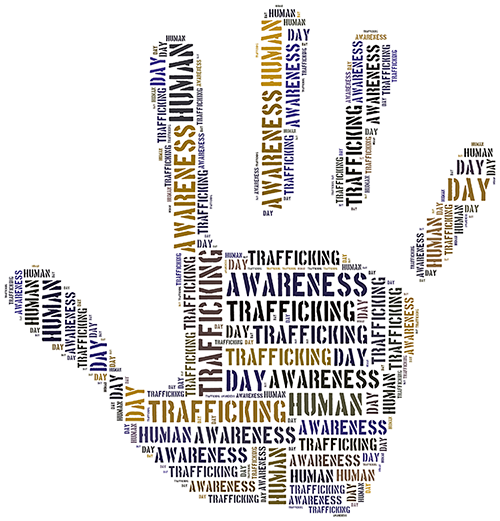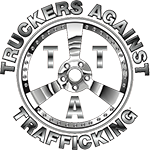 As a proud sponsor with deep ties to trucking and transportation,
Zonar supports TAT's mission
to empower everyone in the industry to disrupt human trafficking networks. And treat the survivors with compassion and respect.
Truckers and bus operators are uniquely positioned to help.
Traffickers exploit the transportation system by moving their victims from one place to another. And by finding remote locations at which to profit without interference.
Truckers, school bus drivers and transit operators are uniquely positioned to recognize the signs as their job also includes moving among the same locations as traffickers: rest stops, truck stops, bus stops and so on. They're also more likely to come into close contact with the victims—and offer help.
So far, more than 1,000,000 people have registered as TAT Trained to help combat human trafficking. Visit the TAT website for reference materials and to learn how you can help.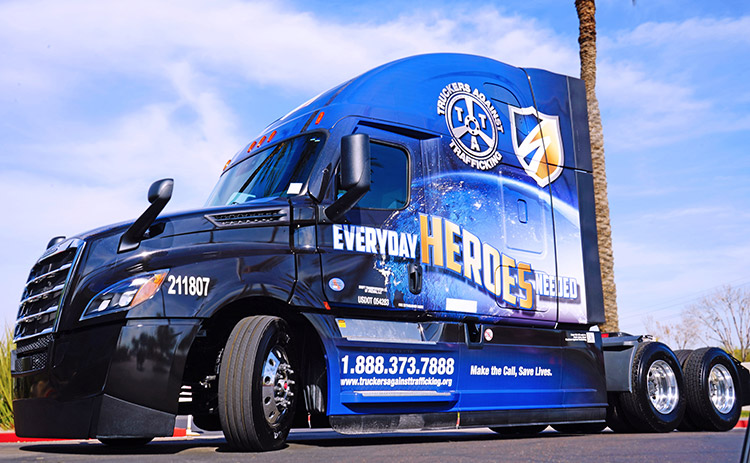 eTAT, the ELD-friendly app for fleet managers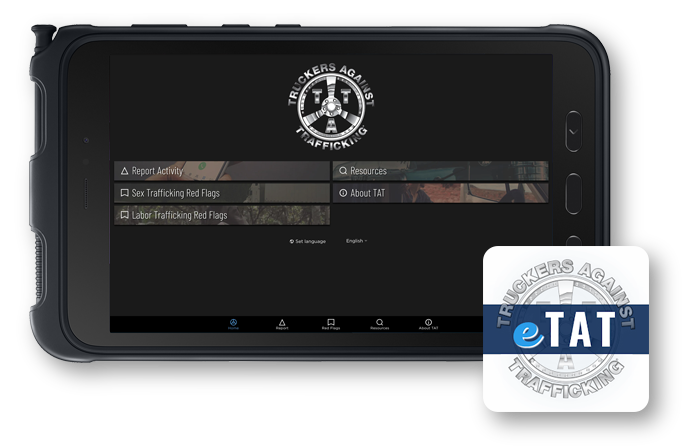 eTAT, the ELD-friendly app for fleet managers
eTAT is an app specifically for ELDs to help your drivers identify and report labor and sex trafficking in their everyday work. Drivers can view human trafficking red flags and examples, as well as scan QR codes with their personal mobile devices to access training videos, podcast episodes and more.
Designed with ELDs in mind, eTAT uses no cellular data and is easy to add to existing driver devices. Whether your drivers are over-the-road, local, van line operators or in-home delivery professionals, eTAT provides the tools to help them recognize and safely report potential trafficking situations in a timely manner.

Busing is on the lookout, on the frontlines.
Traffickers often recruit and groom victims online, then kidnap their victims and move them using bus transportation. As the bus industry's frontline employees do their everyday jobs, they may come into contact with these victims—and hopefully help.
TAT's sister agency, Busing on the Lookout, provides free, industry-specific training and toolkits to help drivers, terminal works, maintenance staff, dispatchers, ticket counter staff, security guards and other employees recognize the signs and help the victims they may encounter.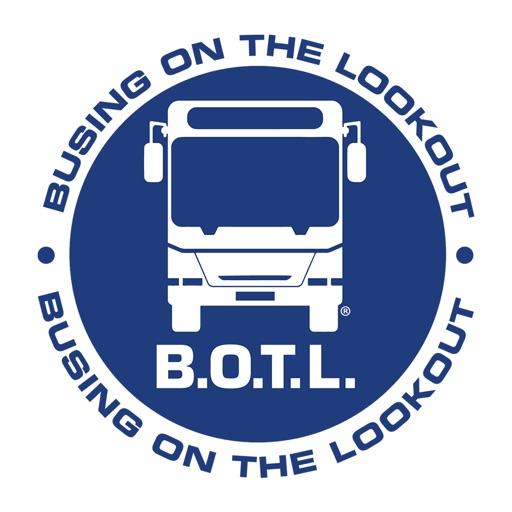 School bus drivers can spot the red flags that a child is being trafficked or groomed for future trafficking.
What you can do

When victims escape, they may run to a transit bus, terminal or station for help or safety.
What you can do

Traffickers sell victims at casinos, making casino bus drivers essential for recognizing and helping victims.
What you can do
If you suspect human trafficking,
call the National Human Trafficking Resource Center (NHTRC).
1 (888) 373-7888
Between December 2007 and mid-year 2020,
more than 2,600 calls
were made to the
National Human Trafficking Hotline
by individuals identifying themselves as truckers, and resulted in more than 1,296 potential victims. This does not include calls made to 911 or local law enforcement officials. The more people report suspected trafficking, the more people can save lives.