Description
HazMat Informer is the mobile hazardous materials briefing solution for the trucking industry. The application allows drivers to determine the proper hazmat placard for their trailer(s) based on the items that have been loaded and access the Emergency Response Guide (ERG) for the materials loaded in one click.
Get the free app as a part of your company's HazMat Informer membership from TPI and you can instantly start entering your loads and determining the correct placards.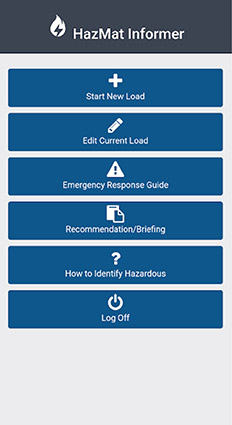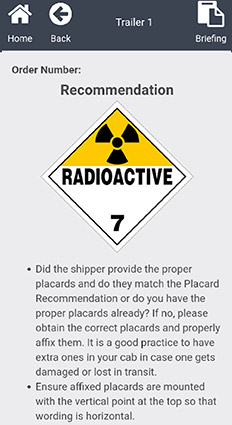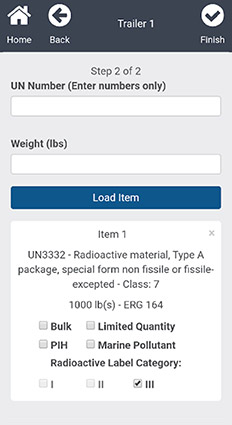 Key Features
Carrier membership with TPI gives you access to unlimited use of the application.
With the HazMat Informer app you can enter hazardous materials in for each trailer being loaded and produce the required placard for every trailer.
Emergency Response Guide access for the materials you are transporting.
Automated Briefing.
How to Identify Hazardous Materials section provided.