Description
Create, view, edit, and share files with others quickly and easily. Sheets can easily be checked, edited and shared on the go. Excel makes it easy to review and analyze data. View and edit workbooks attached to email messages.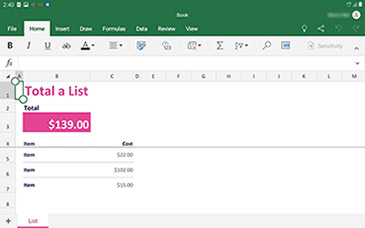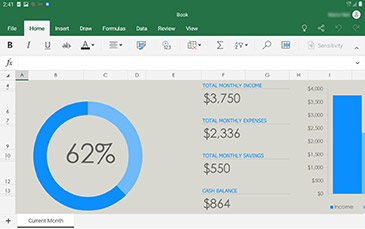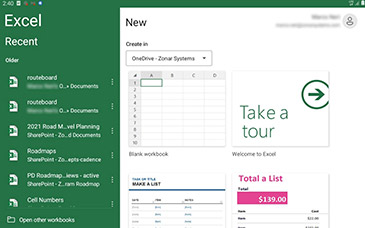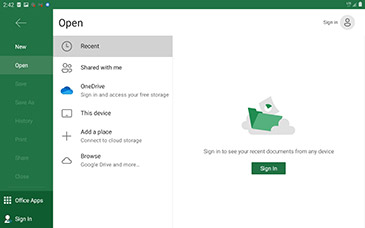 Key Features
Review your Excel files from your Zonar tablet.
Edit documents, charts and data or update driver task list remotely.
Analyze data with features like sort and filter columns.
Create spreadsheets, duplicate, hide, and un-hide easily.
Share files and charts with a few taps across your organization.
Edit and copy your worksheet in the body of an email message or attach a link to your workbook.