Description
Perform a wide variety of tasks, depending on your organization and fleet type. Access Salesforce on your Zonar-enabled tablet to do the job at hand from any location—and stay up to date. Discover new levels of flexibility and access while you're on the move.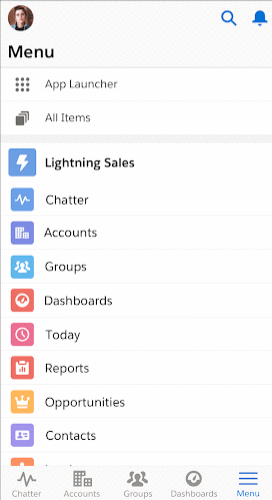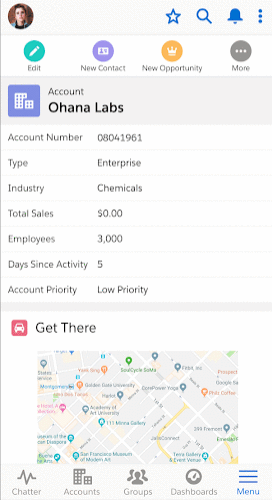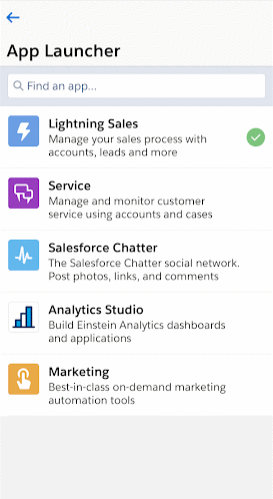 Key Features
Personalization specific to your business needs.
Easy access to dashboards, reports and tasks.
Customized notifications.
Custom app configuration depending on business needs.
Benefits
Collaborate and share direct links to records.
Access Salesforce objects while on the go.
Access CRM data anytime, anywhere.