Zonar Package Guide
Passenger Transportation Fleets
1. Pick your Zonar Mobile Ecosystem plan
Powered on the Samsung Galaxy Tablet, use Zonar and certified Google Play Store applications.
Powered on the Samsung Galaxy Tablet, leverage your own telecom rates and Google Play Store.
2. Pick your services
Required: Zonar Essentials
Communication
Fleet Health
Ridership
Safety
Schedule & Dispatch
Time & Attendance
Third Party Apps
3. Pick Your Hardware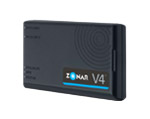 V4™ Essential kit
The V4 Essential telematics control units provide GPS fleet tracking, vehicle performance, subsystem and diagnostic information.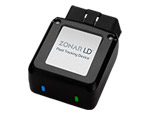 Zonar LD
The Zonar LD plug-and-play telematics control unit (TCU) is designed for tracking passenger trucks, vans, SUVs and cars.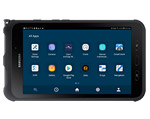 Samsung Galaxy Tab Active3 kit
Grow your fleet's capabilities with managed access to Zonar and third-party applications through the Google Play store.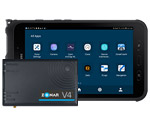 V4™ Essential & Samsung Galaxy Tab Active3 kit
Combine the power of the V4 telematics unit and ruggedized Connect tablet for vehicle tracking, EVIR inspections and productivity tools.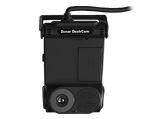 Zonar Dashcam™
A dual facing camera used to visually detect objects on the road and process critical events.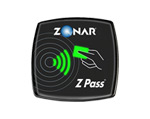 Z Pass® kit
Z Pass improves the safety and security of passenger transportation by allowing you to quickly see where and when riders enter and exit buses.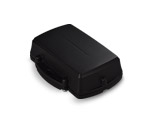 ZTrak®
ZTrak is the most reliable and easy-to-use equipment tracker available. ZTrak helps you locate all of your assets instantly.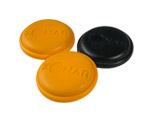 EVIR® kit
Put EVIR in each of your driver's hands to automate, simplify and verify pre- and post-trip inspections.
4. Pick your Premium Services
Onsite Training
Customer Experience Manager
Zonar Care
5. Pick your Professional Services
Custom Reports
Real-time data streams
Custom Zonar projects
Contact Us for Pricing Information
A Zonar specialist will help you with any of your questions