It all started with one big idea.
Give commercial drivers an easy-to-use, accurate tool to perform their pre- and post-trip inspections. Why does it matter? Because solid inspections ensure everyone goes home safely at the end of the day.
Eric Manegold had the idea. Bill and Brett Brinton had the business expertise. Mike McQuade and Dan Mayer had the technical know-how. Together, they were awarded the patent for the first Electronic Vehicle Inspection Report (EVIR®) system in history. The original model was made from something fairly low-tech: a piece of wood. The first prototype was described as a "remote control on steroids." Though designed for the trucking industry, this powerful tool would be launched in a very unusual way.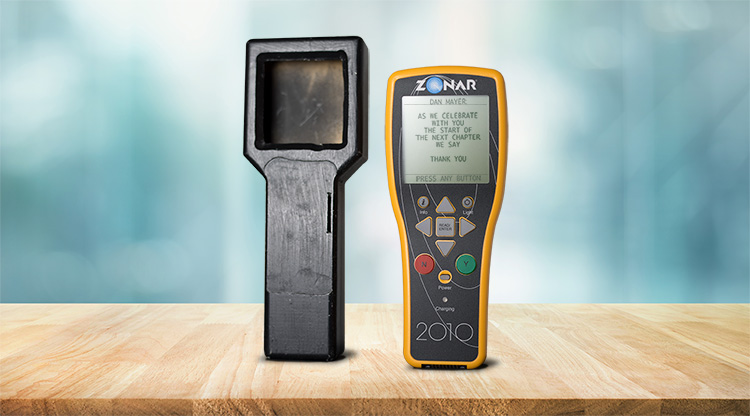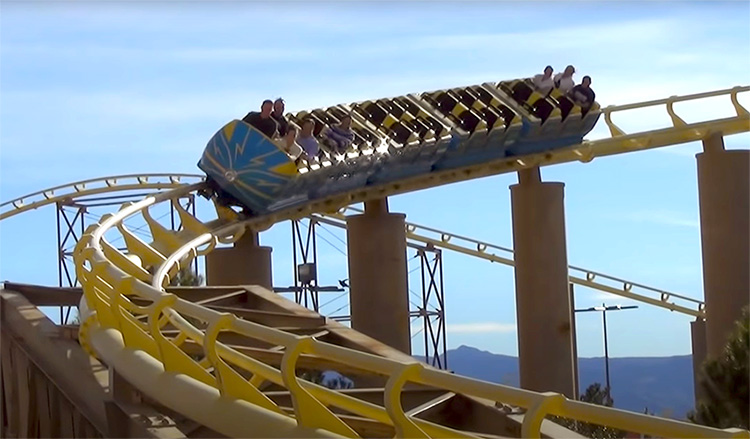 A twist of fate
It took a twist of fate and several loop-de-loops to get Zonar off the ground. The very first client wasn't a truck or a bus—it was Desperado, one of the world's largest roller coasters, located in Primm, Nevada. Driving to Las Vegas back in 2002, Brett stopped in Primm—almost on a whim. Curious who operated and inspected the coaster, he met with the manager and, almost at the speed of the coaster itself (a heart-stopping 80 mph), Zonar had its first client!
Soon, Zonar would be on board with trucking fleets, commercial vehicles and school buses all across the country, helping fleet managers increase compliance, safety, efficiency and savings. Over the years, Zonar has continued to grow and innovate, winning numerous patents and technology awards, including Frost and Sullivan's North American Telematics Product Innovation of the Year, Edison Awards for Innovation, and Connected World magazine's M2M Award for Innovation.
A full suite of solutions
Today, as one of North America's largest telematics companies, Zonar's mission is to bring the most advanced technology, the greatest value and the best possible service to its customers.
One idea, five guys, and 150 million inspections later, Zonar is leading the way in fleet operation management.
Learn more about Zonar and our leadership.