Zonar Grant Assistance Program

Find the right funding for your next innovation.
Researching and applying for monetary grant assistance on your own is time consuming and overwhelming. But without financial support those goals may be unreachable. Lack of funding shouldn't hold you back, so we've partnered with Learn Design Apply, Inc. to offer professional, expert assistance from research to project implementation. Work with experts who'll connect you with the right program and, once the grant is awarded, will continue supporting you through the paperwork and management.
Apply while the window is open.
For many, implementing much-needed new fleet technology is easier said than funded. Doesn't make it any less critical to enhancing safety measures or keeping operations rolling. We hear you—and we're here for you. Several of our leading smart fleet management solutions are already eligible to be covered by federal grants, which are listed in the chart.
School Safety
COPS SVPP
April - June
$500k
STOP School Violence
April - June
$750k
Ports
Port Infrastructure
April - June
$20 Million
Feel like you're staring at a square bowl of alphabet soup? Our grant assistant experts will walk you through available options and explain which Zonar solutions qualify. We can also help identify other potential opportunities not listed above. But mind the application windows. You may have all day, but you don't have all year.

About Learn Design Apply, Inc.
Learn, Design Apply's experienced team of funding and business development specialists provide a comprehensive range of services, uniquely tailored to your needs. They have more than 50 years of combined experience in program development, relationship management, and grant management and writing in the U.S. and Canada.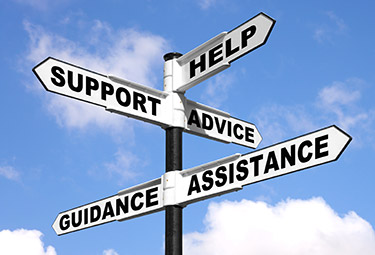 Open the conversation. Start finding out what funding might be available.
Contact us
Free White paper
Think Outside Your Budget.

Short on funds for fleet technology? Get creative.
You have options for funding outside the traditional school budget.
Want to learn more?

Get the details and see some specifications.Download the Zonar grant assistance program cutsheet.