Stay compliant over the border and back.
For fleets that travel across the U.S.-Canada border, the deadline to comply with the Canadian ELD mandate was June 12, 2021. That said, according to the Canadian Council of Motor Transport Administrators (CCMTA), all provinces and territories reached an agreement on a progressive enforcement plan, which stipulates that penalties won't be imposed for the first 12 months following that deadline.
The Canadian ELD mandate is similar to the U.S. ELD mandate with a few key differences.
ELDs require third-party certification.
ERDs (AOBRDs) will not be grandfathered past the deadline.
ELDs must allow drivers to change operating zones, jurisdictions, cycles and off-duty deferrals. Motor carrier may propose an edit to an operating zone change, but the driver makes final decision.
ELDs must provide at least a 30-minute warning before the driver reaches a duty-hour or driving-hour limitation within current HoS regulations.
As a trusted, proven leader in ensuring HoS compliance, we're working closely with the CCMTA and Transport Canada to achieve Canadian ELD certification. And we're at the ready to help your fleet transition smoothly.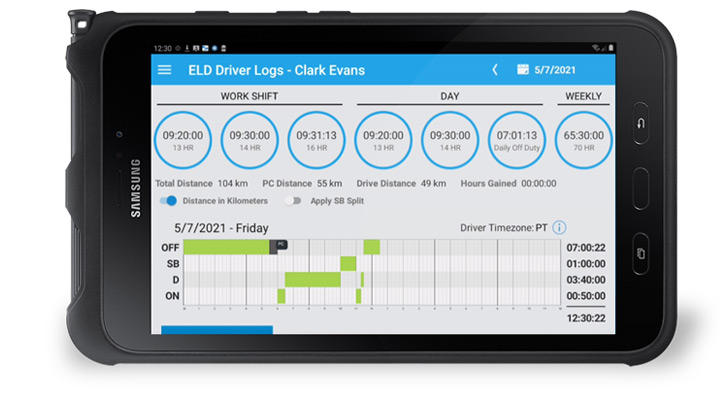 We'll help you with every step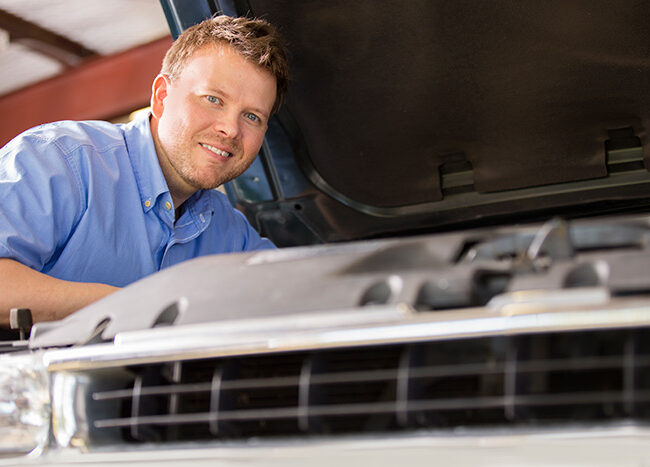 We'll help you with every step.
Complying with the Canadian ELD mandate takes planning and expertise. Our solutions and in-house, dedicated team of safety and compliance experts are ready to help, wherever you are in the process.
Planning: Choose your provider. Build a plan to ready your fleet for compliance.
Implementation: Outfit your fleet with the required ELDs. Train fleet personnel to use them properly.
Compliance: Ensure requirements for the Canadian ELD mandate are met.
Improvement: Track usage, effectiveness and non-compliance incidents. Identify ways to make the most of your new solutions (ongoing).
Canadian ELD mandate timeline

Know what to expect in the first year.
Non-compliance issues are unlikely to earn a penalty for the first year. Instead, the CCMTA has agreements from provinces and territories, which will approach enforcement with a focus on education, from June 12, 2021, through June 12, 2022.
Jurisdictions plan to support the Canadian ELD mandate with progressive enforcement, including elevated education and awareness.
Jurisdictions will monitor the progress of certified ELDs entering the market as carriers and drivers make their transition toward June 12, 2022.
Carriers and drivers are responsible for complying with provincial and territorial regulations and requirements, which can vary.