Description
Fleetrock's team of ASE Repair Specialists and Coordinators help Zonar customers manage all aspects of the repair process, leveraging the power of the Fleetrock platform for greater efficiency. Now available on the Zonar tablet, customers can use Fleetrock to significantly improve fleet operations and spend less on costly repairs.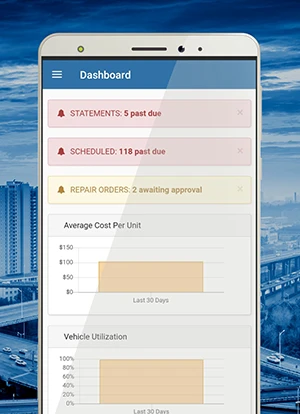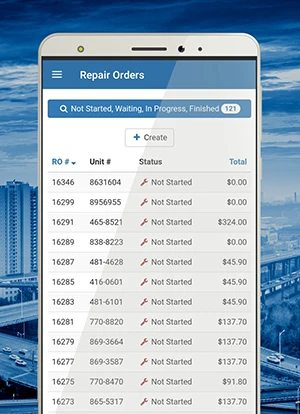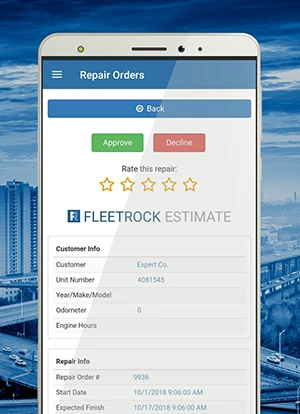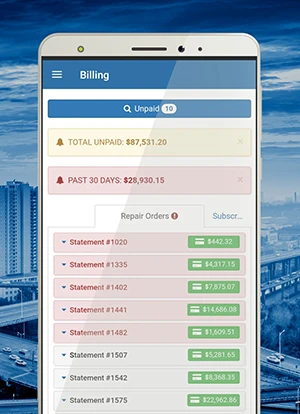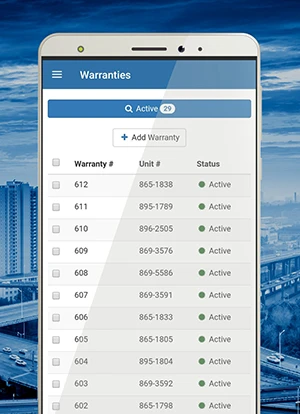 Features
Supplier optimization
Preferential price
Spare parts procurement
Repair Negotiation
Repair Quality Analysis
Expected Time Tracking
Warranty Restoration
Adherence to deadlines
Campaign management
Email notifications
Estimate approvals
Telematics integration
Real-time visibility
24/7 call center support
Benefits
Safe time and money by streamlining your supplier management process.
Interactive, transparent maintenance process for the best prices on repairs and parts.
Simplify compliance and improve customer service.
Peace of mind and real-time visibility allows customers to make better more informed decisions.