Description
The FourKites CarrierLink app gives customers the ability to communicate with their freight brokerage trading partners and shippers. Drivers can communicate about assigned loads by sending automatic check calls. In addition the app allows communication about truck availability, access to truck specific turn by turn navigation and ability to upload documents. With easy use on Zonar tablets drivers can take more control and explore route options allowing for more flexibility to execute their work.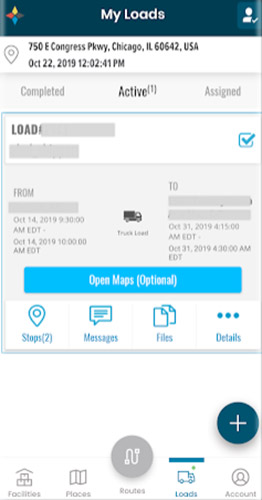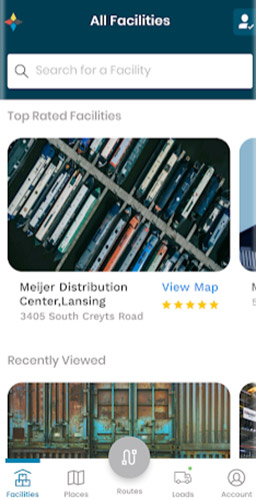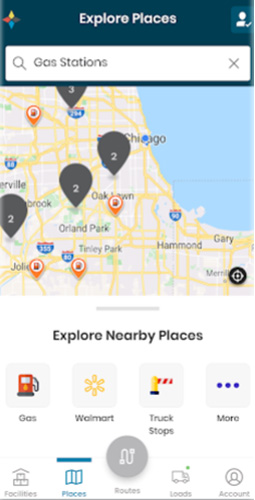 Key Features
Discover Nearby Facilities, View Facility Amenities & Parking, Truck Stops on the go.
Truck Specific Turn-By-Turn Navigation with Voice Guidance.
Instant load notifications from shippers and brokers.
Upload BOL, POD, Invoice, Scale Tickets and Lumper receipts to initiate the payment process.