Description
The Frontline Education mobile app is designed to help school district employees stay connected and manage their work tasks even while on the go. The app provides access to the Frontline Insights Platform, which is a comprehensive solution that combines the best of the Frontline suite of products.
It's important to note that the Frontline Education mobile app is only available to employees of school districts that have added the Frontline Insights Platform. However, for those districts that have implemented this solution, the mobile app can be an invaluable tool for staying connected and managing work tasks on the go.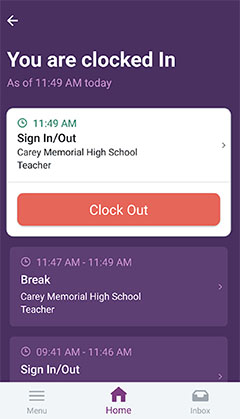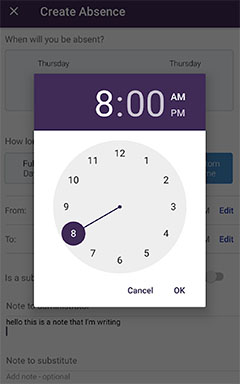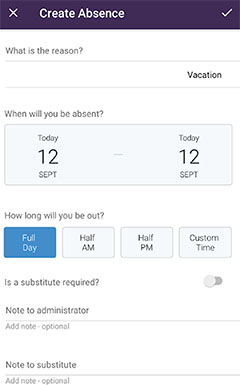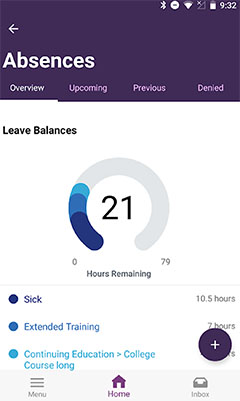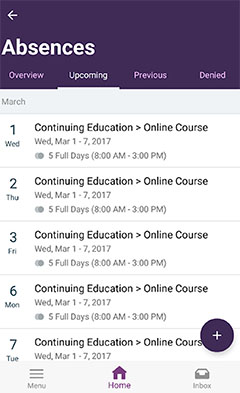 Key Features
Check leave balances.
Create absences.
Time clock for clock in and clock out.
Web alerts.
Benefits
See how much time off customers have remaining.
Don't have to be at your desk to request time off.
Clock in and out for work directly from your Zonar tablet.
Employees can stay up to date on important news and updates related to their work. This includes notifications about changes to school policies, updates on upcoming training sessions, and other important information.