Description
SharePoint infuses AI into the mobile app experience to keep your drivers focused and productive while working remote. AI builds understanding of what you work on, how you work, and how your colleagues' work relates to you. Now available from the convenience of your Zonar tablet.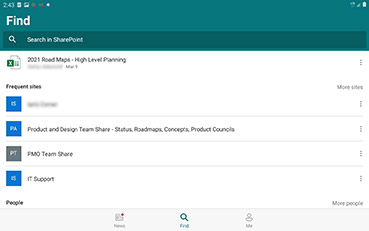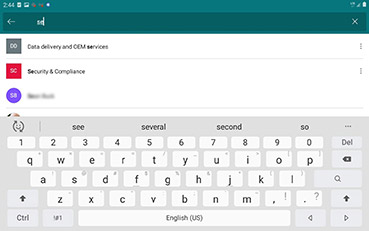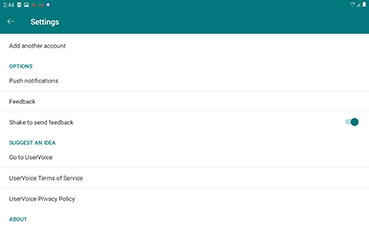 Key Features
Browse sites, files, people and more to get back to what you were working on. 
Use search to find and discover important content.
Access your personalized view of team sites, communication sites, and news posts. 
Create news posts on the go and share your updates, reports, status, and experiences.
Sign into your SharePoint sites, whether they're in the cloud or on-premises. Works with SharePoint Online and SharePoint Server versions 2013 and higher.
Add multiple accounts, and easily switch between them.