Description
Zum Driver mobile application is part of the Zum's technology platform for delivering scheduled and on-demand rides and services to kids between 5-15 years old. Drivers can use the Zum Driver app to track jobs assigned to them involving picking up riders for school bus fleets.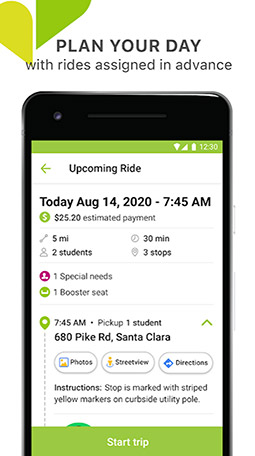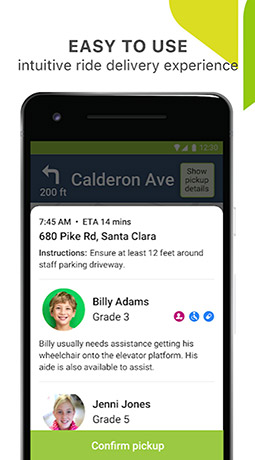 Key Features
Schedule and plan their day.
Utilize the in-app turn-by-turn navigation.
Data monitoring to help optimize scheduling.