Zonar Login
Zonar has upgraded GTC to a new, more secure login process. This new process will require that you login with the email tied to your Ground Traffic Control account.
 Please contact your GTC administrator if you require any assistance.
Log into Zonar Ground Traffic Control >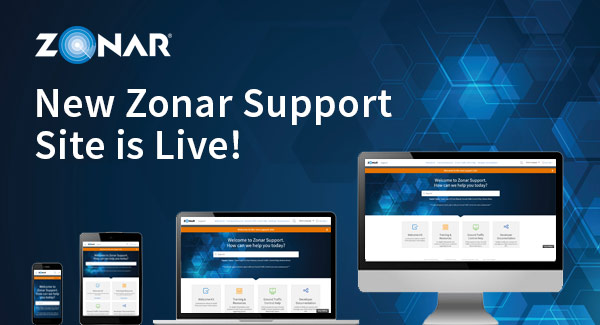 Zonar Launches New Support Site
The new support site makes it easier to find answers—and gives you a better customer experience.
Better Searchability - Find what you need faster with fewer PDFs and more article-based searchable content and search suggestions that suggests answers to questions as you type.
Focused Support - Filter through resources to find what you need in less time, with new sections and categories, including an entire section on how to get help on Ground Traffic Control (GTC).
Zonar Support
Prevent accidents with real-time in-cab driver training
Easily extend the reach of your safety program. Coach provides real-time audible violation warnings so drivers can take corrective action when it's most critical to mitigating accidents. The solution monitors the road and provides voice feedback when drivers exceed posted speed limits, tailgate, lane drift, don't stop at stop signs, brake too hard, corner too fast, or rapidly accelerate.
Learn More
Recent Press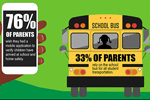 New Survey Finds America's Parents Want Technology to Track Children's School Bus Journey
.
The findings show that three in four parents (75%) want a better way to track their child's journey to and from school on the bus.

Best practices for implementing fleet telematics
.
Having performed thousands of telematics implementations, we captured best practices so you can avoid costly missteps.
Featured Content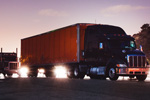 A heartfelt thank you from us, to the nation's truckers
.
Take a moment to watch a heartfelt message from Zonar employees, and read a message from our COO, Mike Gould. Because like so many, we mean it—thank you.